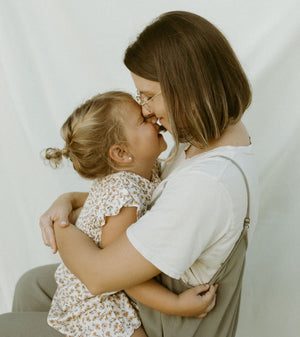 Parenting Mindset Webinar
Sale price Price $15.00 Regular price
November 16 @ 2p est (replay available)
This webinar is for you if: 
You've tried parenting a different way but seem to get stuck in the same cycles. You want parenting to feel less like a burden and more like an opportunity for connection and building a deep relationship with your child.
What we'll learn about:
 Where the mind goes the body follows. What you *think* about something determines how you respond to it.
💥 Dismantling belief systems
✨ Hierarchy mindset
🧡 Who you truly are as a parent
➡️ The expectation gap
🧠 Brain science